A trip to Disney is a pretty big deal. We live in another state so we are planning a full trip out with a stay and probably a rental car. I've made the road trip for many years and now with 2 teens and an infant. It gets complicated.
Here are some of the best tips I have learned over the years!
1.) Get there early
No matter what time of year, it's best to get there as early as you can. In the summer, the hours are extended. Which is amazing if you have a hotel close to take a midday break. My girls have powered through, over the years. But a break would have really helped. (These tips are how we were able to power through those hot summer days, without leaving)
2.) Using Genie+ at Disneyland:
The Genie+ system is easy to use once you get the hang of it, but you will probably need a couple of uses to understand the nuances.
What is Genie+?
Genie+ is the current way to get on rides quickly. You pay an extra fee per person per day to be able to use this service. You are able to sign up for one ride at a time and do so through the Disneyland App.
When you sign up for a ride, you are choosing a time to go to the ride (you get the next available time). You have one hour to use it. So if your time was 8:55, you would need to use it between 8:55 and 9:55. You can scan in 5 minutes early, so technically you have between 8:50 and 9:55.
As soon as you scan in, you can book your next Genie+ ride.
3.) Main Street
There are tracks that run through the middle of the street. If you're not wanting to wrestle your stroller over them, try to find a crosswalk.
Also, during the Parade in the evenings. All the stores are connected so you can get from on area to the next without fighting those crowds.
4.) Fantasy Land
Depending on the age of your kiddos. This might need to be your first stop. Go to Fantasy Land early to be there when they open up. Lines for Peter Pan and Dumbo get really long as the day progresses. Fast passes also don't apply in this area.
5.) Managing Meltdowns
Expect that your kiddo might have moment from time to time in the park. over stimulation, fatigue, small injuries, thirst, hunger, you name it. Head this off at the pass and try to read the feelings before they come to the surface. Make sure to have moments where you just sit and people watch. It's easy to rush from ride to ride so you don't miss out. Really, you and your kiddo might need a little break. Drink some water, have a snack. Check in on what your kiddo enjoyed and what they look forward to.
6.) Bring Snacks and Water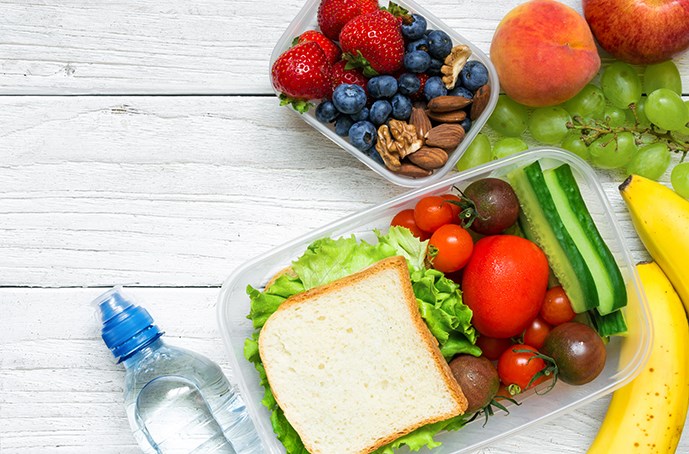 Food is expensive in the park. Try to bring an assortment of snacks that keep well and pack well. Squeeze pouches, crackers, protein bars, some snap peas. you know your family. So the options are endless. Just make sure that you have enough for everyone and through the day. Bring water and refill your bottles when you can. Hydration is so important during a hot day.
When you do decide to sit down and eat. With your snacking, you might be able to go to a restaurant at an off hour. Lunch time is a mad house. But wait 2 hours. The lines will be smaller and you might find a place to sit.
During the hottest part of the day visit the Tekki Lodge and A Small World.
Check out the Tekki Lodge or It's a Small World. They are both air conditioned. The Tekki Lodge has some amazing Pineapple swirls to much on while you wait. These might be older attrations. But sitting down in AC is worth it.
7.) Space Mountain
Don't ride space mountain without a fast pass. The lines are long all day long.
8.) Rider Switch
If you have a little one that is under 40 inches tall. Disney has a program called Rider Switch.
How Rider Switch works:
You walk up to a Cast Member at the entrance of the ride with your entire group and let them know that you need a rider switch.
One adult will stay out with the younger children, while the other adult goes on the attraction.
When they have finished, the adult that stayed with the kids is able to skip the line. It's sort of like a Fast Pass in a way.
9.) Paying for Disney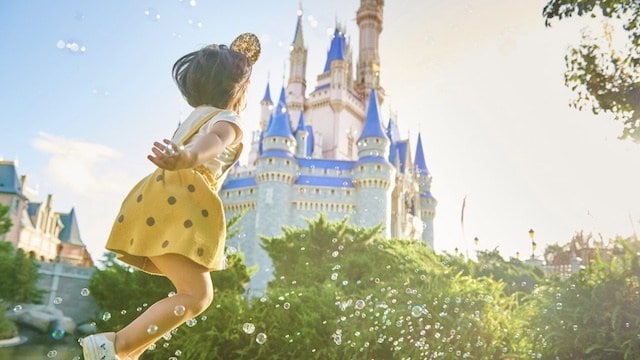 If you don't have the money all at once. I did find a site that offers a layaway plan. I still haven't used them yet. But I'm really intrigued.
https://www.getawaytoday.com/